Main content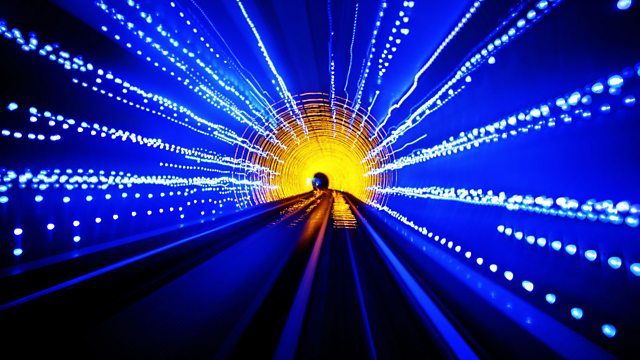 What Nietzsche teaches us
Biographer Sue Prideaux and others discuss Nietzsche's relevance today with Matthew Sweet, plus Kwame Anthony Appiah on identity
How Nietzsche might have responded to current debates, including Trump, 'post-truth', identity and Europe. Kwame Anthony Appiah talks about his new work on identity and biographer Sue Prideaux and philosophers Hugo Drochon and Katrina Mitcheson join Matthew Sweet to think about Nietzsche.
I Am Dynamite! A Life of Nietzsche by Sue Prideaux is published on October 30th. Her books include Edvard Munch: Behind the Scream, which was awarded the James Tait Black Memorial Prize, and Strindberg: A Life, which received the Duff Cooper Prize and was shortlisted for the Samuel Johnson Prize.
Kwame Anthony Appiah is the author of books including As If, Idealization Ideals, Cosmpolitan: Ethics in a World of Strangers and his new book which draws on his thinking for BBC Radio 4's Reith Lectures is called The Lies That Bind: Rethinking Identity.
You can find a playlist of discussions about Culture Wars and Identity here https://www.bbc.co.uk/programmes/p06jngzt
Producer: Luke Mulhall.