Main content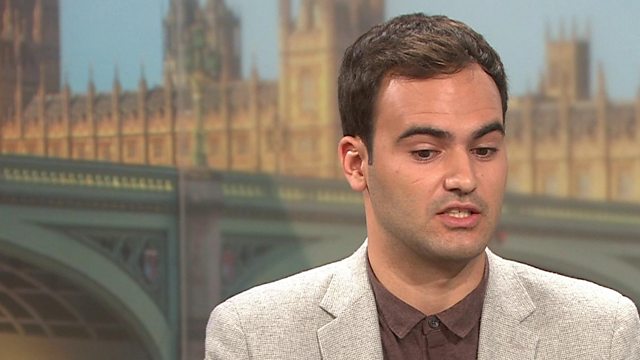 Is there a 'deep state' undermining Corbyn?
Following a New Statesman report claiming a "deep state" was undermining Jeremy Corbyn's chances of becoming Prime Minister, Politics Live presenter Andrew Neil heard from the leader's former spokesman Matt Zarb-Cousin and ex-Blair adviser Alastair Campbell.
Rachel Sylvester of the Times said it was a "bit conspiratorial" but "a lot of Labour MPs" were worried about national security under a Corbyn government.
Duration:
More clips from 20/09/2018
More clips from Politics Live