Main content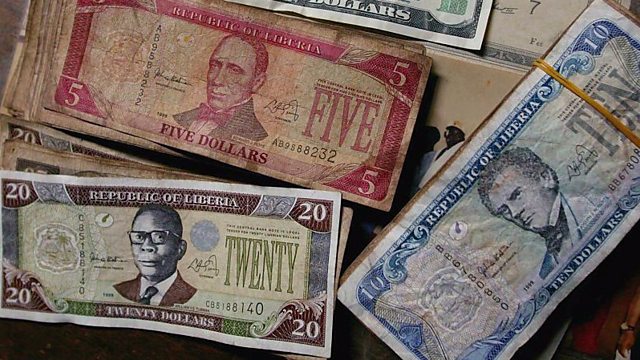 How billions of dollars went missing in Liberia
Billions of dollars have gone in missing in Liberia - but not through complex accounting fraud.
Huge piles of newly-minted Liberian dollar bills - nearly L$16 billion - simply vanished from the country's main port and airport when the notes were imported for distribution.
So where have they gone? Rodney Sieh, editor of Front Page Africa, has been following the investigation closely.
(Photo: Liberian dollar bank notes. Credit: Getty Images)
Duration:
More clips from Newshour