Main content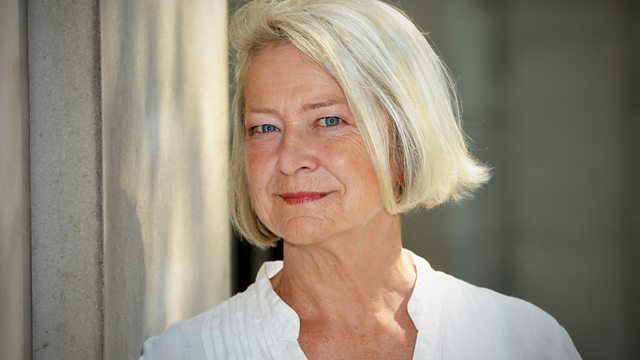 A Syrian Radio Drama
Radio Alwan has broadcast independent news and drama to Syria since 2014 but its future is now in doubt. Kate Adie introduces stories from our correspondents around the world.
Radio Alwan is an independent radio station that has been entertaining the people of Syria with dramas, phone-ins and their very own version of Woman's Hour since 2014 - as well as providing an independent source of news. Now, as Emma Jane Kirby reveals, its future is in doubt.
Kate Adie introduces this and other stories from correspondents around the world.
In Uganda, Sally Hayden meets a man who says he was forced to work as a babysitter by the child-soldier turned senior commander in the Lord's Resistance Army - Dominic Ongwen.
Chris Bowlby finds out what the Harley Davidson riding bikers of Wisconsin think of President Trump.
Sian Griffin dances with a ten-metre long puppet shaped like an eel and finds out why the American Eel population is shrinking in Canada.
And John Kampfner visits a Cornish town in Mexico where the Union Jack flies proudly alongside the Mexican flag and the staple dish is the pasty.
Podcast
BBC correspondents take a closer look at the stories behind the headlines.