Main content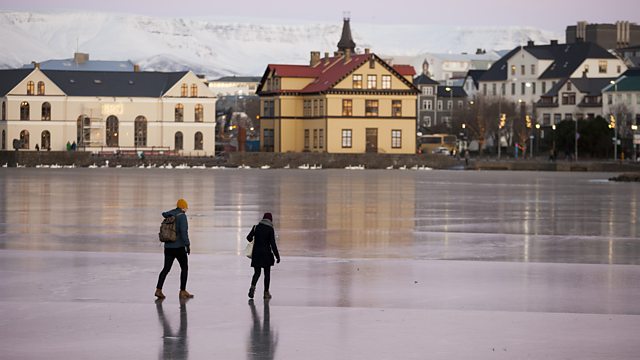 Iceland: What Happened Next?
One small country and the legacy of a local crisis that went global.
Iceland is a small island nation of just 340,000 people, but at the height of the global financial crisis in 2008, it was the scene of one of the biggest banking collapses in history.
Ten years on the economy has recovered, thanks to the millions of tourists who now visit every year. But what scars have been left on this close-knit island nation's collective psyche?
Edwin Lane speaks to the Icelanders hit hardest by the crisis, the small-town chief of police charged with pursuing the errant bankers, the new wave of Icelandic politicians agitating for change, and the Icelanders who fear that the lessons of the past haven't been learned.
Podcast
Download the latest documentaries Investigating global developments, issues and affairs.