Main content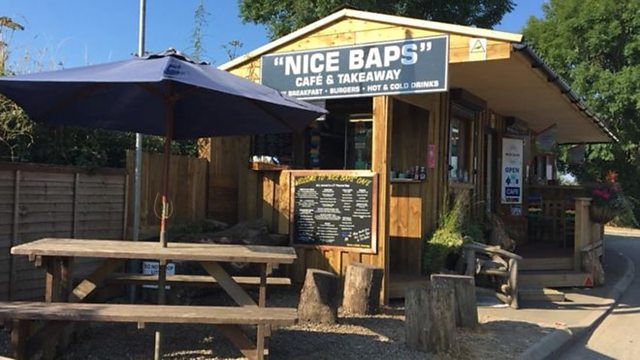 'Why I rejected Costa Coffee's £120k offer for my roadside café'
A roadside café owner has told BBC Radio 5 Live that he turned down three offers from Costa Coffee to take over his business – with the final one being £120,000.
'Nice Baps', in a layby in Wadebridge, is currently Cornwall's highest-rated eatery on TripAdvisor.
Speaking to Anna Foster, Kevin Baker explained why he would never sell to the coffee chain.
This clip is originally from The Emma Barnett Show on 13 September 2018.
Duration: