Main content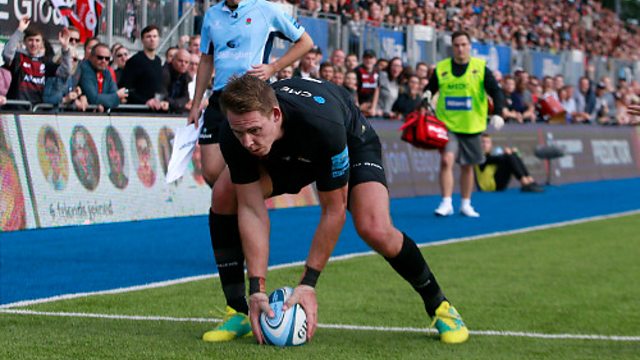 Season 2 Episode 3: Liam's 12 metre hat-trick, Biggar will get better and Placekicking number 9s.
Nick Robinson steps in for Martyn as Liam Williams start his season in style.
Will you be our BBC Radio Wales Six Nations Legend 2019?
Podcast
Martyn Williams joins Steff Garrero for the inside track on the week's big rugby news.