Main content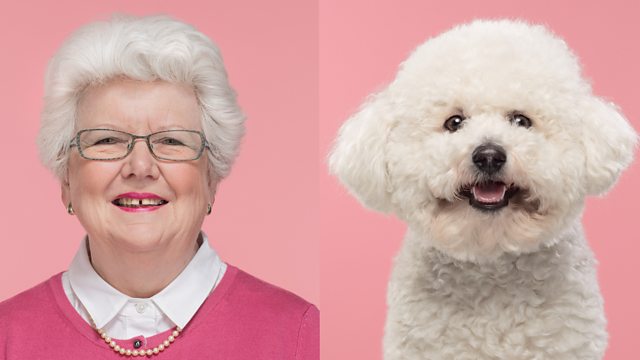 Dogs who look like their owners
It's long been said that dogs look like their owners. That theory was put to the test by animal photographer Gerrard Gethings, who spent a year touring Britain looking for the best canine-human lookalikes.
His project has since been turned into a memory card game called 'Do You Look Like Your Dog?'
Gerrard told 5 Live he thinks "there's a lot of vanity involved" in why people end up choosing a dog that resembles themselves.
"I think somewhere down the line they chose the dog and they were thinking, this is a good looking dog".
This clip is originally from 5 Live Drive on 10 September 2018.
Duration: