Main content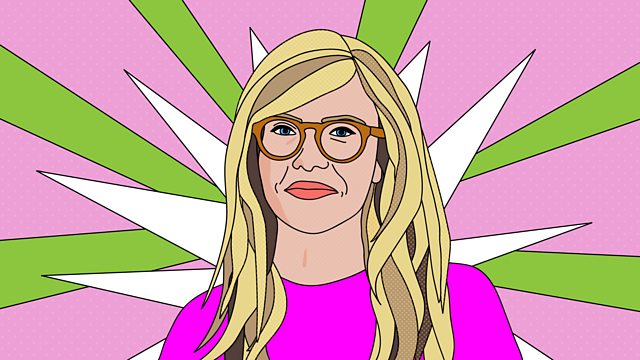 Women and Fake News
With journalist Helen Lewis, blogger Chidera Eggerue and anthropologist Kit Davis.
Featured in...
How did our world get this way?

Lauren, Emma and guests partake of a few nocturnal frank and funny conversations.
Features and more from Late Night Woman's Hour
Podcast
Emma Barnett and Lauren Laverne and guests in frank and funny Late Night Woman's Hour.