Main content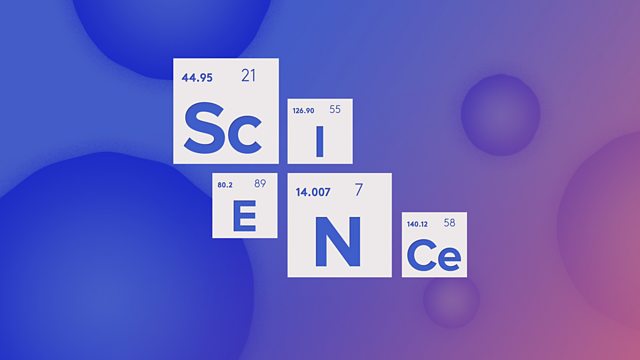 Chris Smith and the team have answers to your recent questions
This week Chris Smith and the 5 Live Science team are answering the questions you have been sending in for the past few weeks.
Including: why has hay fever been so bad this year, what causes motion sickness, and what's the best way to deal with a jelly fish sting?
Podcast
The hottest science news, stories and analysis from the Naked Scientists and Dr Karl.