Main content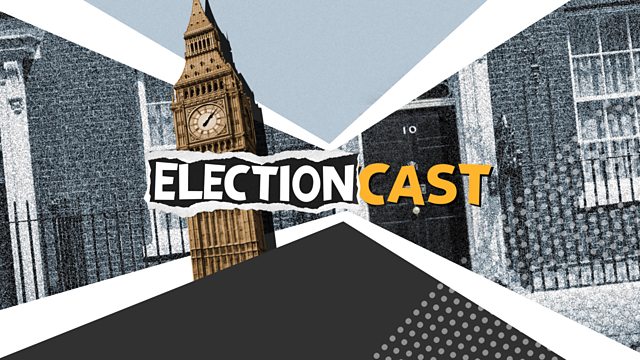 Have we missed much?
There's actually been quite a lot going on this summer apart from Theresa May auditioning for Strictly. Don't worry, we've been following it all so you didn't have to. You're welcome.
Podcast
Your essential guide to the UK general election from Adam Fleming and the BBC News team.