Main content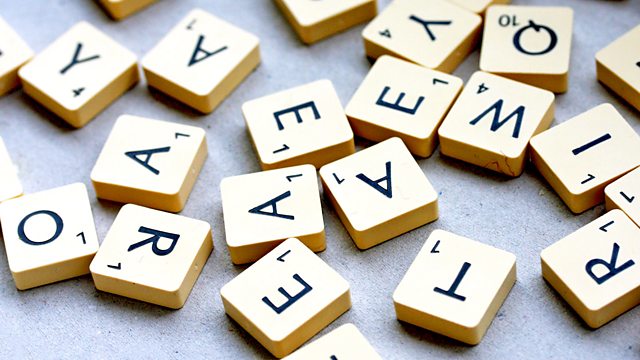 The Persistence of Analogue
Technology writer Leigh Alexander explores the resurgence of analogue culture in today's non-stop digital world - from vinyl records to board games.
Technology writer Leigh Alexander explores the growing popularity of analogue culture in a digital world. For 30-something technology writer Leigh, the digital world is just a part of her everyday life - there's no logging off. But despite all the boundless conveniences of the digital world, she says it can sometimes feel as if something has been lost in the transition to an intangible, instantaneous, always-on virtual society. Perhaps that's why analogue formats remain timeless - in fact, they seem more popular now than ever, especially among people of her generation. From board games and vinyl records to books, calligraphy and even old-fashioned letter writing, people are increasingly seeking avenues to bring a little more face-to-face back into their lives. Leigh hears from Colleen Cosmo Murphy, founder of listening events that bring participants into a room to enjoy a single album uninterrupted by phones. A 17-year-old student explains why he prefers reading news magazines in print. Leigh hears from a couple who fell in love over vinyl and Leigh's own husband, Quintin Smith, explains why board games are experiencing a huge boom. People just like being with other people, he says. And Guardian columnist John Harris argues that the persistence of analogue is nothing less than a cultural revolt against industrialisation, one that's been present ever since the late 18th century.
Presenter: Leigh Alexander
Producer: Sarah Peters
Executive Producer: Iain Chambers
A Tuning Fork and Open Audio production for BBC Radio 4.