Main content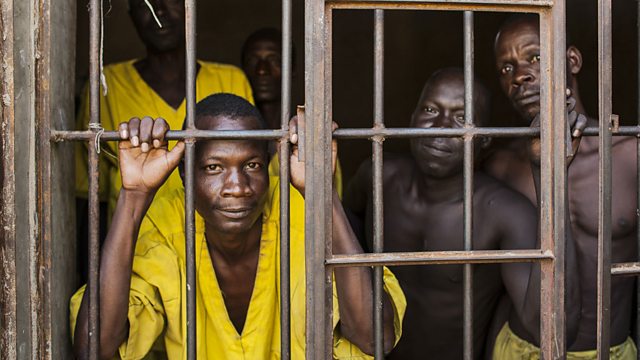 Uganda's Prison Farms
'He was using prisoners like oxen' - an ex-convict recalls life on a Ugandan prison farm.
'He was using prisoners like oxen for ploughing for his own gain'. An ex-convict in Uganda recalls the prison officer in charge of the prison farm he worked on. Uganda has one of the most overcrowded prison systems in Africa. It also has one of the continent's most developed systems of prison labour.
Ed Butler reports from Uganda where most of the country's 54,000 inmates are now serving an economic purpose, working for the benefit of an elite collection of private farmers and other business interests – even though half of them have not been convicted of any crime. He speaks to current and former prisoners to find out how the system works, and asks: is the country breaking its international pledges on prisoner treatment?
Presented and produced by Ed Butler.
(Image: Prisoners at Patongo Prison, Uganda. Credit: David Brunetti)
Podcast
Download the latest documentaries Investigating global developments, issues and affairs.