Main content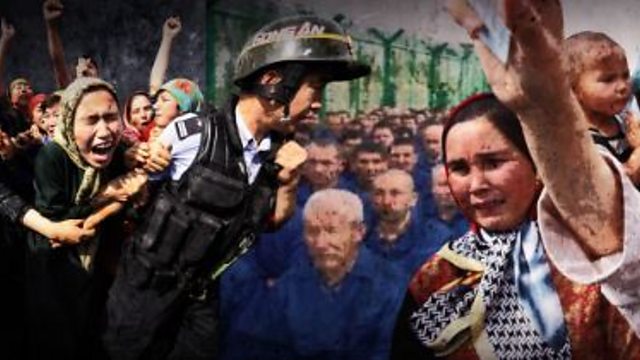 Is China brainwashing Muslim Uyghurs?
In the north west province of Xinjiang in China, evidence is growing that hundreds of thousands of Muslim Uyghurs are being incarcerated by the authorities in 're-education camps'.
A Newsnight investigation has interviewed two witnesses who say they have been inside the camps and have now managed to flee China.
They say that the Uyghurs suffer physical torture and psychological thought control. The Chinese state has consistently denied the existence of the camps. John Sweeney reports.
(Image: Uyghur clashes, Image: BBC)
Duration:
More clips from Newsnight