Main content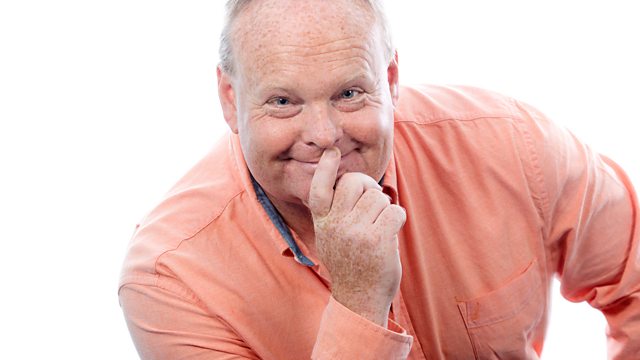 Mark Murphy Kevin Beattie Tribute Show
Mark Murphy celebrates the life of Kevin Beattie who passed away yesterday. Featuring tribute from his team peers.
This morning's programme is dedicated to without doubt the most talented footballer ever to pull on an Ipswich Town shirt, who died suddenly in the early hours of yesterday morning.
For the past seven years the Beat was my BBC Radio Suffolk co-host on Life's a Pitch and I am proud to call him my friend.
When I started the programme all those years ago his was the first name on my team sheet.
The fans idolised him and he loved the fans with equal measure. He would be mobbed wherever we went and he loved it!
He always had time for people and I'd often have to drag him back to the microphone to carry on the show.
To say I'm devastated is an understatement, I will miss him terribly.
My thoughts and prayers are with his wife Maggie and all his family. He was proud of all them and often spoke about what they were up to.
We were together for Life's a Pitch on Saturday lunchtime and he was in fine form.......I certainly didn't expect to be hosting this how this morning.
Since I broke the news yesterday the world of football has being paying its respect to the man who Sir Bobby Robson labelled one of the best footballers he ever worked with.
The term legend is bandied around too much these days but Beat certainly deserved that tag.
This morning a who's who of Ipswich Town are paying tribute, Mills, Hunter, Burley, Talbot, Butcher, Charlie Woods, Hamilton, Osborne, Johnson and Muhren.