Main content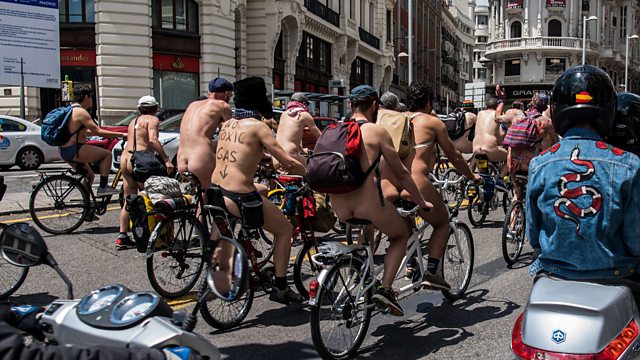 The Benefits of Nakedness
Can being naked in public be good for you? Dr Keon West explores the good and bad of shedding your clothes.
Some people just love to be naked in public. Dr Keon West travels far and wide to speak to those who enjoy taking their clothes off to find out why they do it, and what the benefits – and disadvantages – might be. His work showed that those of us who are naked in public are more likely to be happier not just with our bodies, but also with our lives more generally.
Podcast
Download the latest documentaries Investigating global developments, issues and affairs.