Main content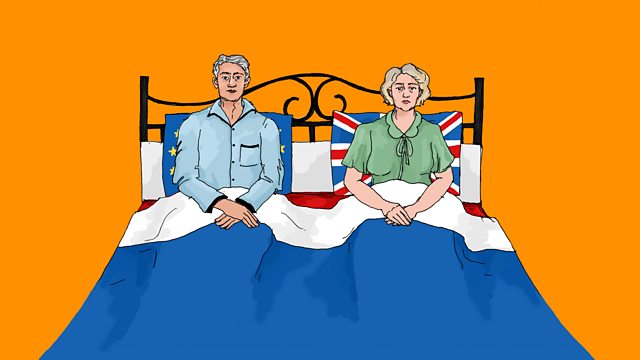 11. Banging on about Europe
Mark Mardell charts the rise of UKIP and the effect it had on the Conservative party
How much can one man do?
During his first speech as Conservative Party leader, David Cameron insisted the party needed to stop "banging on about Europe". So how did he come to promise an in-out referendum 7 years later?
Mark Mardell charts the rise of UKIP and Nigel Farage, and asks what impact this had on Cameron, the Conservatives and the country.
Email: worldatone@bbc.co.uk. Twitter: @BBCWorldatOne