Main content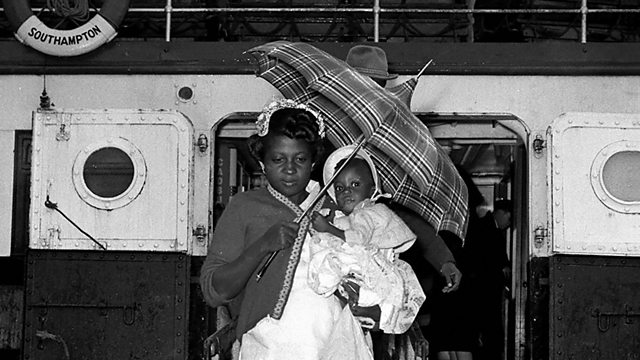 'Gone to Foreign' from Jamaica
Not wanted in Jamaica and not wanted in Britain. Two Britons caught up in the Windrush scandal tell their story.
When someone in Jamaica emigrates to the UK, it is said they have 'gone to foreign'. Over the past 70 years several hundred thousand Jamaicans have done this, following in the footsteps of the so-called 'Windrush generation' who first arrived in Britain in the late 1940s. But the spirit of adventure and optimism those early pioneers bought with them has changed over the years and a recent political scandal now finds some of them unwanted and rejected by Britain. Following changes to immigration law and failing to comply with citizenship requirements, they have been designated illegal immigrants. On returning from holiday in the Caribbean, some of the children of the Windrush generation (now in their 50s and 60s) have been refused entry back to Britain, and others have been deported from Britain back to the Caribbean. For Crossing Continents, Colin Grant travels to Jamaica to meet two men who, despite having lived in the UK for decades, working and paying taxes, find themselves in limbo, trapped and unable to return to the place they call home. What happens when you are stranded in a place you were never really familiar with, an island which you have little memory of, and may not have returned to for half a century? Grant hears of their endeavour to return to the UK and how they have struggled to keep up hope in the face of a very painful and public rejection.
Colin Grant reporting and producing.
(Image: West Indian mother keeps the rain off her child with an umbrella, as they depart the Spanish passenger vessel Montserrat at Southampton docks Oct 1961 / Credit: Press Association)
Podcast
Download the latest documentaries Investigating global developments, issues and affairs.