Main content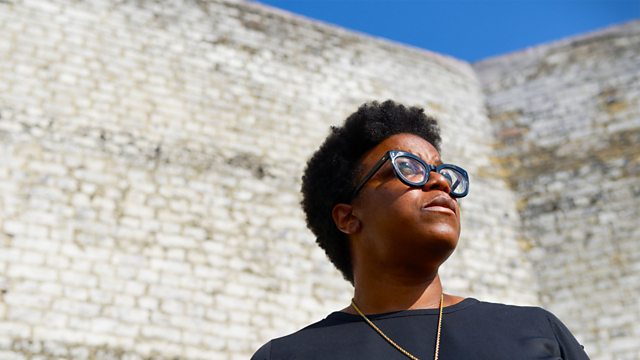 The Architecture of Incarceration
As Britain opens the latest in a series of large new jails, architect Danna Walker asks why we persist in using a 250-year-old design for these establishments.
As Britain opens the latest in a series of large new jails, architect Danna Walker looks at the unique tensions in architecture's relationship with the judicial system - where the go-to design for prisons is 250 years old, and where ideological conflicts between incarceration and rehabilitation dominate. In the late 18th century, British utilitarian thinker Jeremy Bentham developed the Panopticon - a circular design featuring a central hub from which a single watchman could observe all prisoners without them knowing they were being watched. Bentham described the design as "a mill for grinding rogues honest". Over the centuries, the standard, go-to design for prisons has been based on Bentham's ideas, apparently unchallenged. Yet report after report damns poorly-designed buildings, inadequate for rehabilitation. Outcomes are concerning - people who have already been through the criminal justice system commit approximately half of all crime, at an estimated cost to the taxpayer of £10-15 billion per year. A prison transformation programme is underway, with the Ministry of Justice earmarking 10,000 places in old Victorian prisons for replacement with new purpose-built facilities. New prisons like HMP Berwyn in Wrexham are not places of beauty - they follow the centuries-old blueprint of plain facades, punctuated by tiny windows. Yet the work that takes place inside them is of fundamental importance to the safety of our society. Visiting London's oldest jail, HMP Brixton, as well as the unusual setting of HMP Styal near Manchester, the programme questions the role of prison, whether it should make people feel happy and whether good design can drive better outcomes.
Producer: Andrew Wilkie
A PRA production for BBC Radio 4.