Main content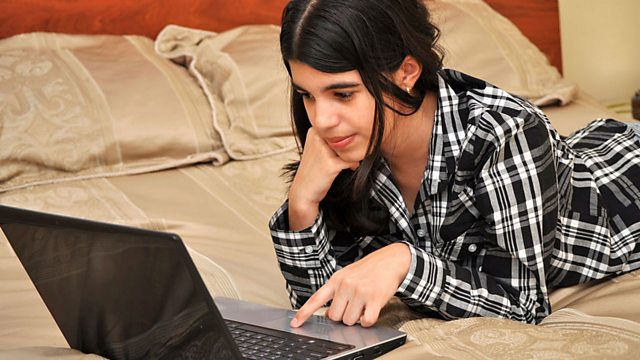 Generation Z: Who are they and what do they want?
Generation Z are people born in the 1990s and early 2000s. They are more technically advanced and social media savvy than their parents, even the previous generation - millennials.
They are a target market for advertisers and brands but how do they reach them?
Nineteen-year-old Nick Jain, is the head of JUV Consulting - a company set up by Generation Z teenagers, to offer advice and insights to help bridge that gap.
(Image: Girl using a laptop. Credit: Getty Images)
Duration: