Main content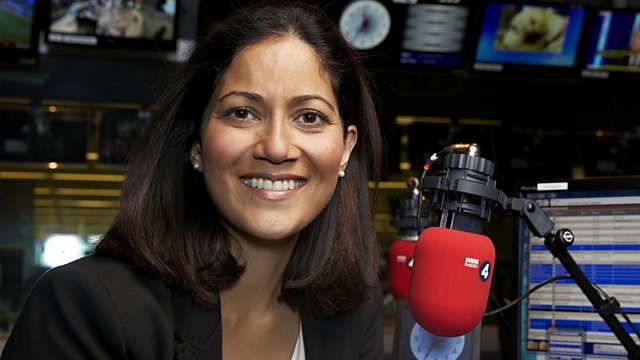 From Our Home Correspondent 19/08/2018
Mishal Husain introduces pieces on an adaptable Welsh hotelier, renewing an old friendship, special crowds in a quiet corner of Lakeland, winning at ploughing and flowers in Beds.
In the latest programme of the monthly series, Mishal Husain introduces dispatches from journalists and writers around the United Kingdom that reflect the range of contemporary life in the country. Garry Owen takes us to the west Wales coast and finds an Aberystwyth hotelier honing his plans to meet the competition from the hospitality chains. Sarah Oliver goes on an East Anglian road trip with an old friend she's not seen for years to discover how well their bonds have stood the test of time. Tom Edwards visits Cartmel in English Lakeland and finds that what was once a place of pilgrimage is again today but for reasons twelfth century visitors would definitely have frowned upon. John Forsyth unearths the secrets of a good furrow from two Scots about to participate in the European ploughing championships. And Jane Labous is in Biggleswade keen to discover why retraining to plant flowers in Beds is so popular there.
Producer: Simon Coates
Podcast
BBC correspondents take a closer look at the stories behind the headlines.