Main content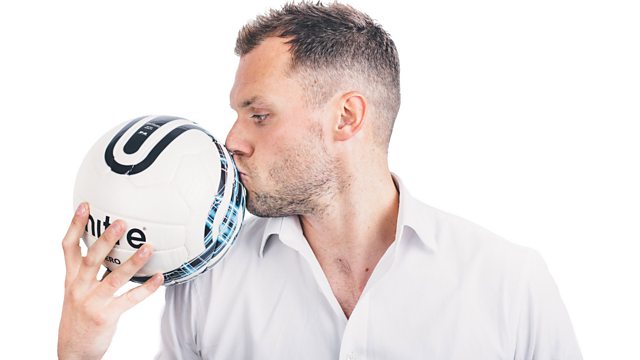 10/09/2018
Have your say on Leicester City with the sports team and an invited guest or two. Call 0808 100 1049, text 81333 (start with Leicester) or tweet @BBCRLSport.
England Football Tickets Competition - Terms and Conditions:
1. Entrants must be over 18 years of age
.
2. The first caller to answer correctly on air is the winner. Callers will be put on air in the sequence they called in.
3. Winners (or nominated persons) must be able to collect the prize from BBC Radio Leicester reception on Jubilee Square before 5pm on Tuesday 11th Sept 2018.
4. Person(s) collecting the prize will be asked the winner's name and phone number as proof when collecting the prize.
5. The prize of a pair of tickets cannot be exchanged for another prize - so please ensure you are able to use the prize as intended.
6. A winner will not be able to take part in further 'England Football Ticket' competitions on the same day. This is to ensure as many listeners as possible have an opportunity to win.
7. The Entrants' name and any other personal details will be handled by the BBC in accordance with its data protection regulations. Please see the BBC's Privacy Policy: http://www.bbc.co.uk/privacy/