Main content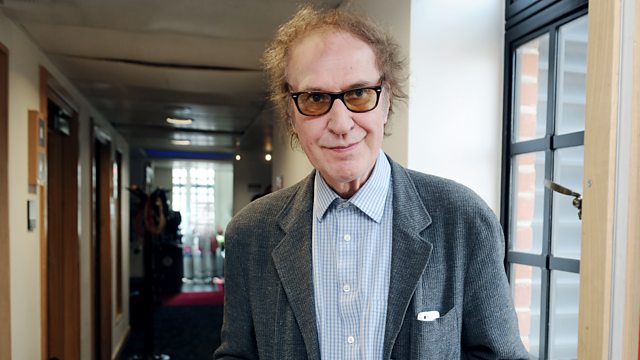 Ray Davies on a special Kinks re-issue
Ray Davies chats about 50 years of The Kinks Are The Village Green Preservation Society
One of the best rock albums ever is getting a special re-release treatment - marking it's 50th Anniversary. 'The Kinks Are The Village Green Preservation Society' will be reissued in October. This was the album that cemented Ray Davies reputation as one of Britain's greatest ever pop songwriters - and represents the pinnacle of the idea of the British pop songwriter as commentator on British life - something that inspired The Clash, The Smiths, Blur, The Libertines.
It documents stories and characters based around a village green - the kind of idyllic environs of cricket matches on the green, running home for tea and jam sandwiches, girl or boy next door romances and - but it was all underpinned by Ray's slightly dark humour and no small amount of social commentary about what the British Empire was, and how we think about ourselves - and also a journey into a person's life.
The deluxe box set includes loads of unreleased songs, interviews, photography and two essays on the album on written by Pete Townshend and renowned journalist Kate Mossman.
In fact when it was first released in November 1968 is was somewhat ignored - it only sold 100,00 copies (which was pretty low for a band as big as The Kinks at the time). BBC 6 Music Breakfast spoke to Ray Davies about just that.....
Duration:
More clips from Earworms please in the first hour.
More clips from Shaun Keaveny