Main content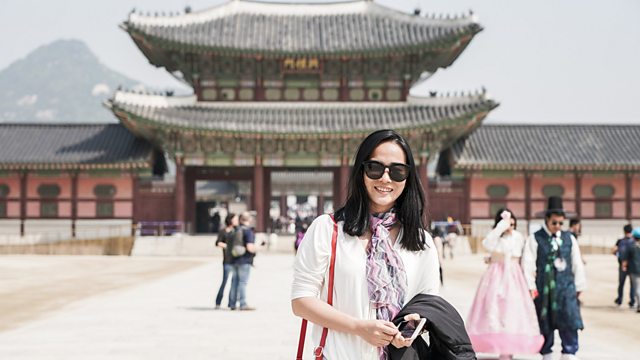 Where are You Going? Seoul
The amazing stories of strangers in Seoul, uncovered by asking - Where are you going?
Catherine Carr travels to the South Korean city of Seoul and invites passers-by to stop for a moment and answer one question - Where are you going? She meets a Korean-American who regrets her decision to move to Seoul – a place her parents call 'Hell City' - to a wannabe author with a dark past. And she talks to a political refugee stuck in a passport-less limbo, and a couple in love, who simply cannot live together.
Podcast
Download the latest documentaries Investigating global developments, issues and affairs.