Main content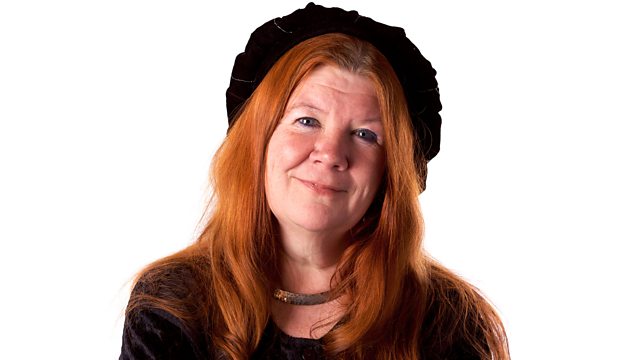 Classic folk album tracks.
The folk you heard at 33⅓.
BBC Radio Shropshire is just 33⅓ years old so this weekend we are playing classic album tracks. From the folk vault, we've found Steeleye Span, Pentangle, Fotheringay, something from Morris On and a few more, together with a few more up to date tracks from Said the Maiden, Cardboard Fox and more until we go back down the road to Shrewsbury Folk Festival.