Main content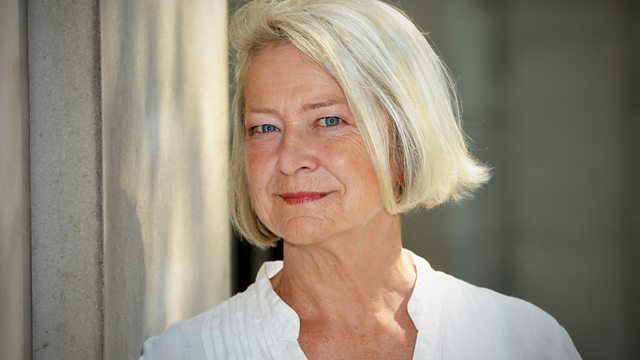 Fighting for Life
A former IS hostage confronts his captors; floods and fears in Assam; Argentina's abortion law; political violence in Nicaragua and migrants vs locals football match in Niger
A hostage and captor meet again in Syria, anger grows amid Assam's floodwaters and young people take to the barricades in Nicaragua. Kate Adie introduces correspondents' stories from around the world.
Quentin Sommerville was wary of interviewing two former members of the so-called Islamic State: he didn't want to give them any kind of platform. But in Syria he did get to talk to them - and witness their reactions when a man whom they'd once held captive got to ask the questions.
As monsoon storms lash the subcontinent and flood waters rise, Nick Beake speaks to farmers and families who feel exhausted and marginalised by an endlessly repeating cycle of disaster and rebuilding in the northeastern Indian state of Assam.
In the past week, Argentina's Senate voted NOT to decriminalise abortion in the first three months of pregnancy - despite a vocal and vigorous campaign, led by women, to change the law. Katy Watson hears from both sides of the debate.
Arturo Wallace returns to Nicaragua, his homeland, and is unnerved by echoes of history in this year's political crisis there - as street protests, state repression, and unidentified assassins return to the streets of Managua.
And there's a football match in Agadez, Niger - a major stop-off on the migrant routes funnelling people from West Africa over the Sahara desert to the Mediterranean, and (they hope) to Europe. Jennifer O'Mahoney watches from the sidelines as local talent play newcomers, and even the kit is shared.
Podcast
BBC correspondents take a closer look at the stories behind the headlines.