Main content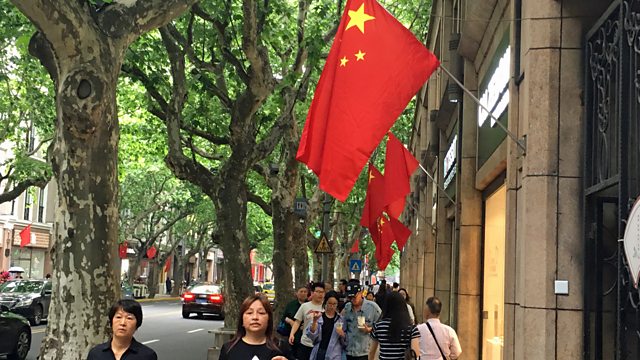 Soft Power Seduction: China Lures Taiwan's Youth
Is China using its economic clout to lure the youth of Taiwan in a soft power offensive and can the younger generation be won over in this way?
Young Taiwanese entrepreneurs working in a start-up hub are offered attractive sweeteners. But this isn't in California or even Taipei, it's on the outskirts of Shanghai. The People's Republic of China is setting its sights on Taiwan's youth by encouraging them to relocate to the 'mainland'. Wages in Taiwan have stagnated as its economic growth has failed to keep pace with that of China, prompting thousands of people to leave the island and head to the mega cities of the People's Republic for better jobs and access to greater opportunities.
In February the Chinese government unveiled a package of measures to attract Taiwanese young people and businesses to the mainland, with tax breaks, subsidies, research grants and access to government contracts.
Taiwan's current pro-independence government is worried about a potential 'brain drain' and there are fears that Beijing, which views Taiwan as a rebel province is using its vast economic clout in a soft power offensive to promote and enhance social and commercial integration between its young peoples.
Caroline Bayley travels to Shanghai and Taipei to meet young Taiwanese and asks whether Taiwan's younger generation can be lured in this way by China and whether Taiwan can do anything to stem the exodus.
Presenter/Producer: Caroline Bayley
Image: Chinese flags in central Shanghai
Credit: BBC