Main content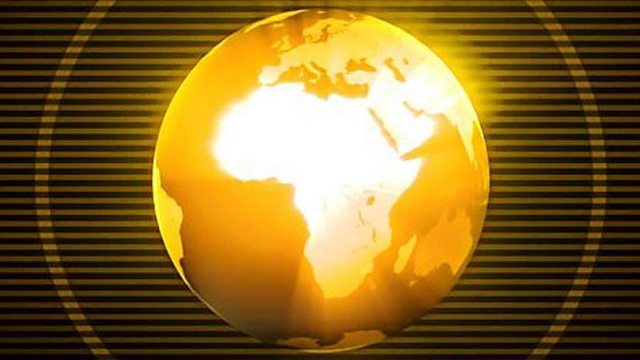 DR Congo Kabila names successor
Incumbent party secretary Emmanuel Ramazani Shadary is selected as candidate.
DR Congo Joseph Kabila confirms he won't be running as candidate in upcoming presidential elections and picks party secretary as preferred candidate.
Twenty four hours after the blockade of the parliament in Nigeria, the whereabouts of the sacked head of State Security Agency remain unknown.
A refugee camp in Kenya leads the way on how to make displaced people less dependent on aid.