Main content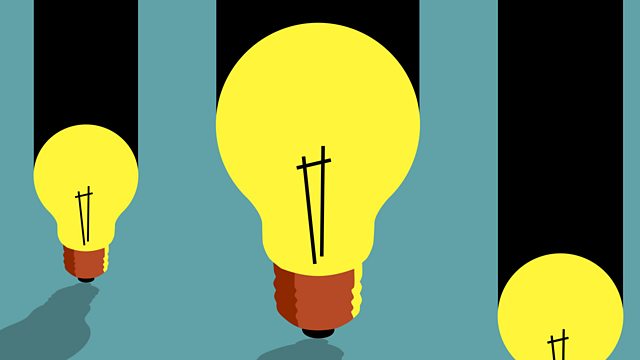 Proms Plus: Re-working a Classic in Poetry
The poets Sean O'Brien and Sandeep Parma and poet Sean O'Brien scrutinise contemporary re-workings of classical stories including their own with Catherine Fletcher.
A series of classical tales, from the Iliad to the Inferno have been recast by modern poets. Sean O'Brien has written a version of Dante's Inferno, and, for the stage, Aristophanes' The Birds; he is Professor of Creative Writing at Newcastle University.
Sandeep Parmar's poetry includes Eidolon, the classical rewrite Helen of Troy in America, and she is a Professor of English Literature at the University of Liverpool.
Catherine Fletcher invites them to reflect on how to find the right words and images when translating a classic work into a modern idiom and what it means to work on something which is well known as two Proms present new work inspired by Bach's Brandenburg Concertos.
Featured in...
Talks with prominent thinkers, musicians and artists on themes related to the Proms.