Main content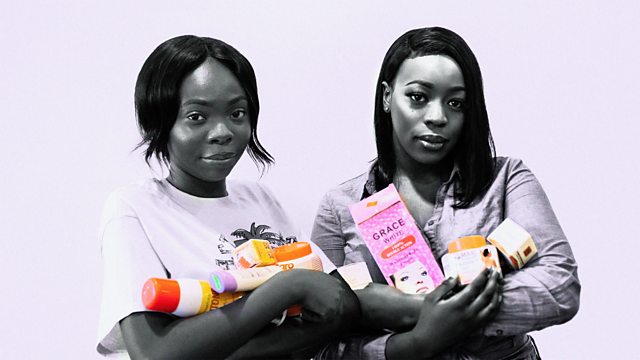 How I learned to love my skin colour
The BBC investigates how it's so easy to get your hands on illegal skin whitening creams in the UK and what effects they could have on your skin
Lots of people from black and Asian communities use skin whitening creams, but did you know that some of the products available on the high street are actually illegal?
Some of the creams contain dangerous chemicals that could result in an increased risk of skin cancer.
BBC Stories investigates what's actually in these illegal creams, what damage can they do and why its so easy to get your hands on these illegal products.
Produced and Narrated by Ashni Lakhani
Directed, filmed and edited by Elise Wicker
Executive Producer Ravin Sampat