Main content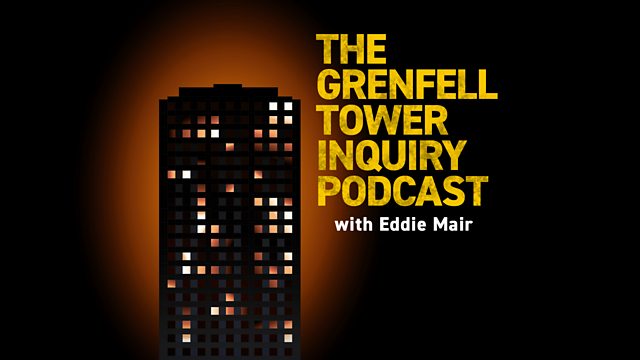 48 The Story So Far
What we've learnt over the past nine weeks
If you've just started listening to the podcast this is a good place to start.
We've pieced together what we've learnt as a result of evidence from expert witnesses and firefighters over the past nine weeks.
Researcher Oliver Jones
Producer Kate Lamble
Contact us via email: grenfellpodcast@bbc.co.uk
Podcast
Eddie Mair follows the public inquiry into the fire at Grenfell Tower in 2017.