Main content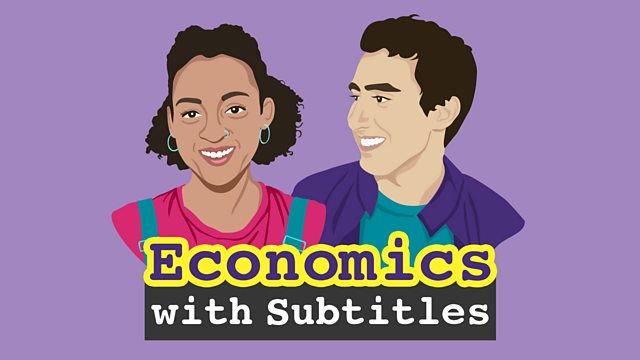 BONUS PODCAST: Economics with Subtitles - Bracelets for Bullets
Why an Essex mum wanted her jewellery melted down and what it says about government debt
BONUS PODCAST: For the rest of August, in addition to More or Less you'll get a brand new podcast, Economics with Subtitles. It's your everyday guide to economics and why you should care. In this show, Ayeisha and Steve explore government debt. Why did an anonymous mother send her bracelet to the government to be turned into a bullet? How are you lending the government money without even realising? And when should you be worried about how much debt the government is in?
Producers: Simon Maybin & Phoebe Keane
Presenters: Ayeisha Thomas-Smith & Steve Bugeja
Podcast
Tim Harford investigates numbers in the news: are they always reliable?