Main content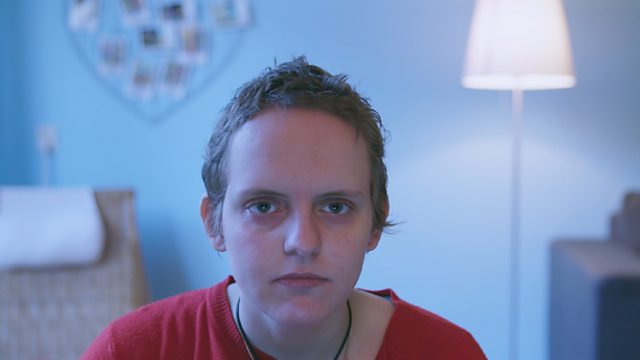 Euthanasia - Aurelia's Story
Aurelia Brouwers, a Dutch woman of 29, lay down to die in January. She was deemed eligible for euthanasia on account of suffering caused by mental illness. This is her story...
In January, Aurelia Brouwers – a 29 year old Dutch woman, with a history of severe mental illness – lay down on her bed to die. She had been declared eligible for euthanasia a month earlier - Dutch law permits the ending of a life where there is, 'unbearable suffering' without hope of relief. Aurelia's death provoked an outpouring on social media, and widespread discussion within the Netherlands… What if a death wish is part of someone's illness? And does someone with serious mental health challenges have the capacity to make a decision about their own demise? These are questions now being debated in the Netherlands as a result of Aurelia's death. Crossing Continents features recordings of Aurelia made in the two weeks before she died, hears from some of the friends closest to her, and explores the complex terrain of euthanasia for people with psychiatric problems in Holland.
Reported and produced by Linda Pressly.
(Image: Aurelia Brouwers. Credit: RTL Nieuws, Sander Paulus)
Podcast
Download the latest documentaries Investigating global developments, issues and affairs.