Main content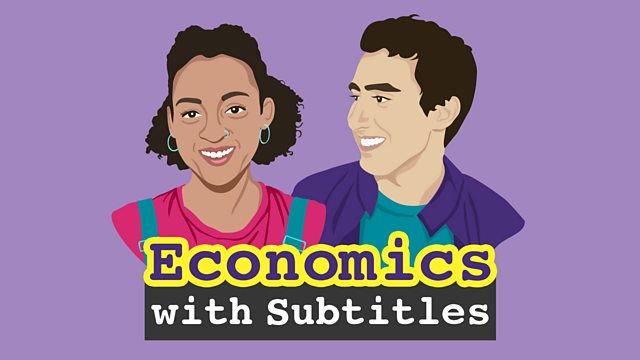 BONUS PODCAST: Economics with Subtitles - How Buying Cocaine Helps the Government
The surprising story of GDP and whether it's time to change how we measure our economy.
BONUS PODCAST: For the rest of August, in addition to More or Less, you'll get four bonus editions of Economics with Subtitles. It's a brand new podcast that will bring you an everyday guide to economics and why you should care. In this edition, Ayeisha and Steve look at how we quantify economic success. Should dodgy drug deals be included? What is Steve's contribution to GDP? And should we ban people who pinch too many of your crisps?
Producers: Simon Maybin & Phoebe Keane
Presenters: Ayeisha Thomas-Smith & Steve Bugeja
Podcast
Tim Harford investigates numbers in the news: are they always reliable?