Main content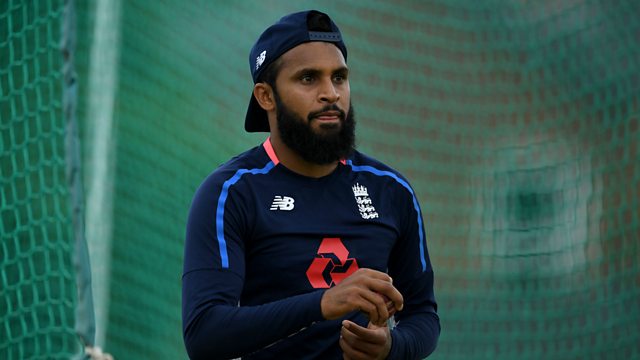 Tuffers & Vaughan: 'Rashid hasn't prepared well enough to face India'
A look at England's Test series against India and Adil Rashid's controversial call-up.
Michael Vaughan and correspondent Jonathan Agnew join Steve Crossman to discuss England's Test series against India, plus Adil Rashid's controversial selection for the first Test at Edgbaston. You will hear from Rashid, who responds to Vaughan criticism about his return. We also debate the rest of England's bowling options and whether they can stop Virat Kohli.
Podcast
Insight and analysis from the Test Match Special team, plus interviews with top players.