Main content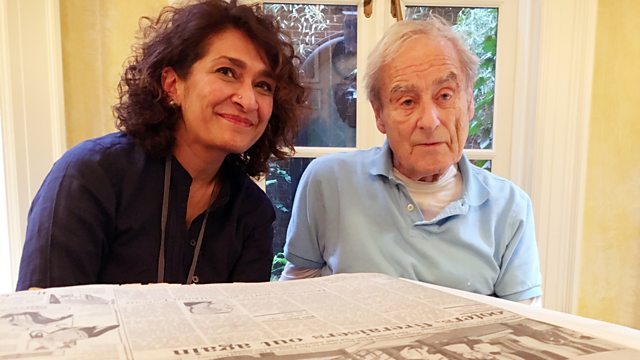 Harold Evans at 90
Legendary newspaper man Harold Evans reveals his lifelong pursuit of the truth.
At a time of unprecedented change and scrutiny of the media, Razia Iqbal interviews and listens again to the archive from British newspaper man Harold Evans, whose name has become a byword for serious investigative journalism. From his flat in New York, she speaks to Sir Harry about giving voice to the voiceless, risking going to prison and changing British law in his lifelong pursuit of the truth.
Podcast
Download the latest documentaries Investigating global developments, issues and affairs.