Main content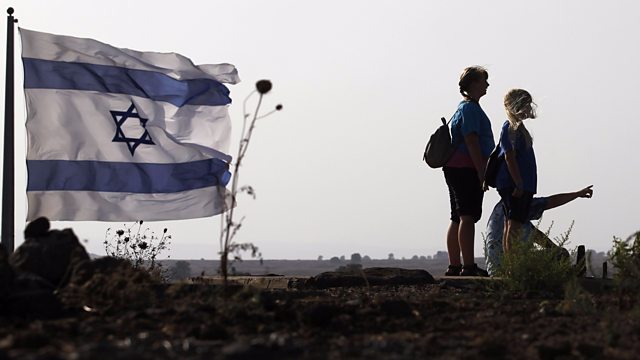 Golan Heights: Israel shoots down Syrian fighter
Israel says it has shot down a Syrian warplane which entered its air space over the Israeli-occupied Golan Heights.
It is a rare incident between the two foes, who have been officially in a state of war for seventy years but have not had an outright conflict in more than forty.
Kamal Alam is a specialist on Syria with the Royal United Services Institute. What does he make of the incident?
(Photo: Tal Saki hill in the Israeli-annexed Golan Heights at the border with Syria. Credit: Getty Images)
Duration: