Main content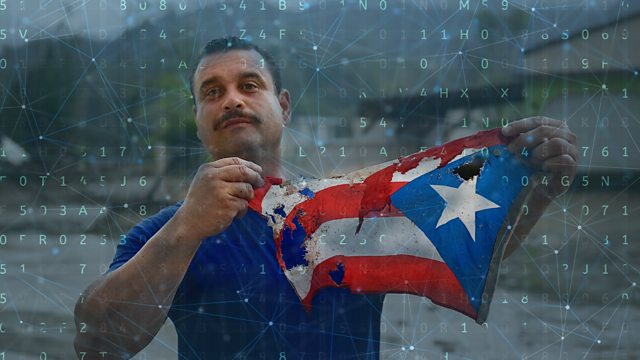 Crypto Rico: Blockchain for a Broken Paradise
Can a blockchain technology boom reboot the fate of hurricane ravaged Puerto Rico?
Hurricane ravaged Puerto Rico is becoming an unlikely launchpad for a blockchain boom. Whilst many thousands of Puerto Ricans are leaving the island after the devastation of hurricane Maria, a small group of wealthy 'crypto-preneurs', are moving to this US territory. They harbour hopes to reboot paradise using blockchain technology, the revolutionary idea which helped create digital currencies like bitcoin, and bring prosperity back to this financially struggling island
Podcast
Download the latest documentaries Investigating global developments, issues and affairs.