Main content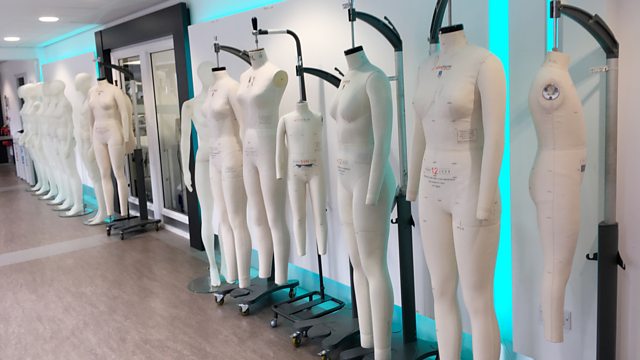 Why can't every clothing brand have the same sizes?
More than half the clothes ordered online are sent back because they don't fit. This isn't because customers don't know their sizes. Research from Barclaycard shows that more than a quarter of retailers who sell online reported more customers ordering items in several sizes. Customers say it's because they know from experience not to trust the size guides. The retailers usually cover the cost of returns and it's eating into their profits. So why can't there be universal sizing that we can all trust? Shari Vahl has been investigating.
First broadcast on You & Yours, 23 July 2018.
Duration:
More clips from Radio 4 in Four