Main content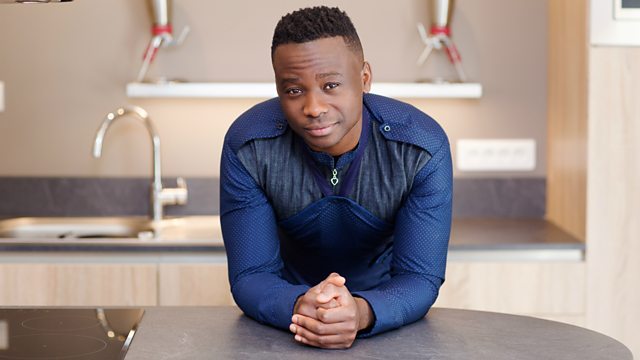 What Is Afro Fusion Cuisine?
Dieuveil Malonga is a 26-year-old chef from Congo-Brazzaville who has been trying to put African cuisine on the map. Trained in Germany, he started a network of professionals called Chefs in Africa.
After recently making it to the final of the prestigious Basque Culinary World Prize, he told Newsday how he ended up being a leading African chef promoting what he calls Afro-Fusion.
(Photo: Chef Malonga. Credit: Chefs in Africa)
Duration: