Main content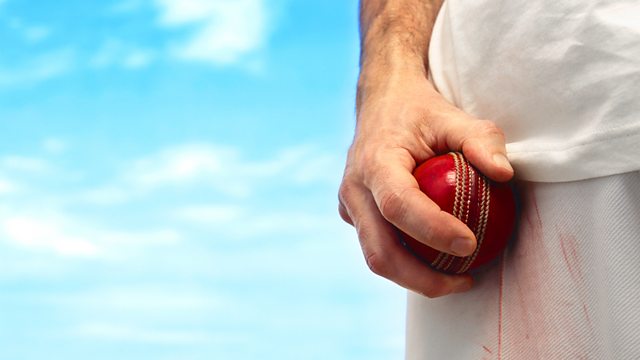 Iceland Cricket
Ever knew Iceland had a cricket team? Well here's your chance to find out all about them!
The world's northern most national cricket team is to here to play its first ever international cricket fixtures in the UK this summer. The Iceland team is touring the UK this month with fixtures including an unofficial ODI and T20 against Switzerland.
They also claim cricket goes a long way back in Iceland with stories that a version of the game was played by the vikings as early as the 10th century.
Kit Harris, the secretary of Iceland cricket and organiser of the team's tour speaks to Jonathan Agnew during the interval of the 3rd ODI between England and India at Headingley.