Main content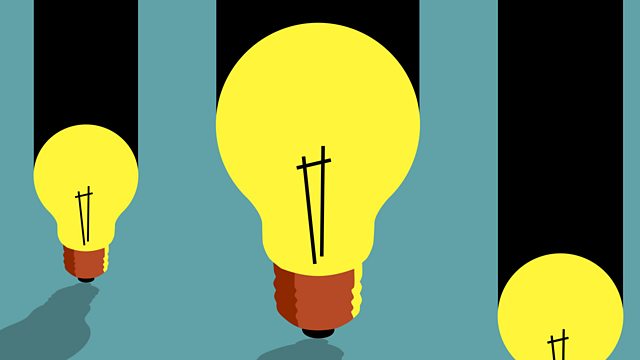 Proms Plus: Daphnis & Chloe
Tim Whitmarsh & Judith Mackrell discuss Longus, author of Daphnis and Chloe & the 1912 premiere production of Ravel's ballet given by the Ballet Russes. Interviewer: Shahidha Bari
Longus's charming pastoral novel Daphnis and Chloe about teenage love and pirates was written in the second century AD. Tim Whitmarsh, AG Leventis Professor of Greek Culture at Cambridge, discusses his work, alongside that of other early Greek writers and Judith Mackrell, dance critic for The Guardian talks about how the text was used by Diaghilev to create the iconic ballet for the Ballet Russes. Presenter: Shahidha Bari.
Producer: Torquil MacLeod
Featured in...
Talks with prominent thinkers, musicians and artists on themes related to the Proms.