Main content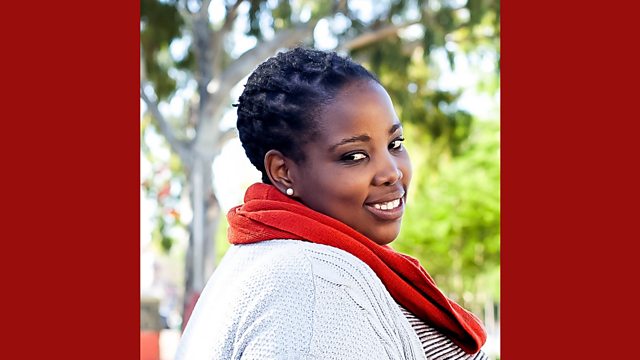 Zimbabwe's Novuyo Tshuma on her novel House of Stone
In her debut novel House of Stone, Novuyo Tshuma wrestles with her country's history. Through the eyes of a young man called Zamani, she looks at the death of colonial Rhodesia and the birth of modern Zimbabwe.
The novel takes into account real political characters and events, including what is known as the Ghukurahundi, which took place in 1983 when the government sent troops to put down opposition supporters in western Zimbabwe. Some refer to that period as a genocide.
The author spoke to BBC Africa's Kim Chakanetsa.
Photo: Courtesy of Atlantic Books
Duration:
More clips from Focus on Africa