Main content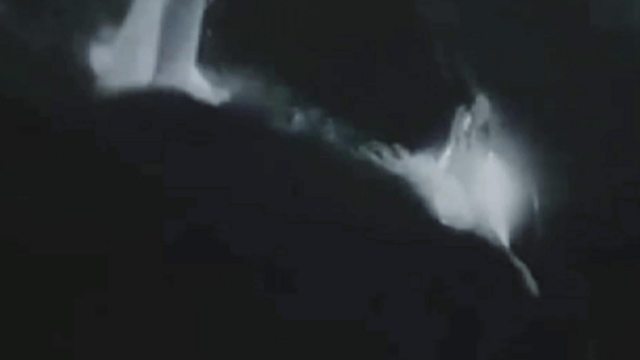 Houses Without Doors
Houses Without Doors - Feature Documentary by Avo Kaprealian, 90'
One hundred years ago, the Al Midan district of Aleppo was an area where many persecuted Armenians took shelter. Today, this neighbourhood remains home to many of the displaced who went there. Avo Kaprealian
and his family are among these Armenian-Syrian families who are taking shelter in their apartment from the shelling of today's war. With a small camera, Kaprealian documents the daily life amidst this conflict. From his
balcony, onto the violent streets and in their home, he films the changes he is witnessing in his neighbourhood and among his family while thinking about the reoccurrence of history. He interweaves his personal footage with extracts from cinema history's portrayal of the Armenian tragedy, illustrating the parallels between the Armenian genocide of yesterday and Syria's reality today with memory, trauma and grief.
Duration: