Main content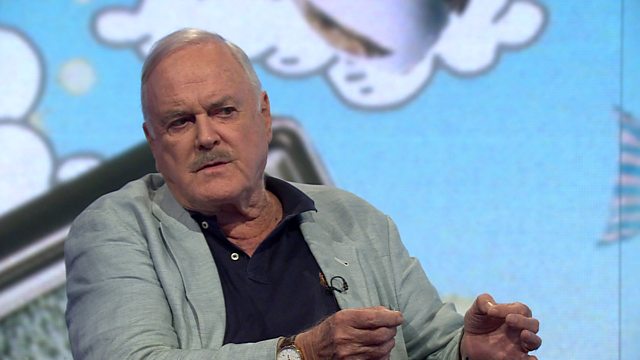 John Cleese on newspapers and leaving the UK
John Cleese has said he is heading to the Caribbean - Nevis to be exact.
The Monty Python star said it's down to a lack of trust in the newspapers; "it's the lying and the triviality that I object to".
In this interview with Emily Maitlis, he shows her just how little trust he has.
(Image: John Cleese, credit: BBC)
Duration:
More clips from Newsnight