Main content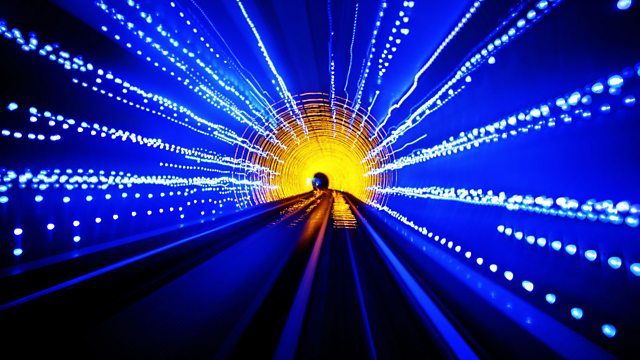 Philosophical tennis, hidden beaches and Eleanor Marx.
The philosophy of tennis, Cardiff's hidden beach, and the life and times of Eleanor Marx.
At the height of summer, Matthew Sweet and guests turn their minds to tennis, beaches and walking.
As Wimbledon continues, Benjamin Markovits and William Skidelsky consider the philosophy of tennis; New Generation Thinker Des Fitzgerald explores the geography of a little known beach in Cardiff city centre; Rachel Holmes goes on a walking tour of Eleanor Marx's Sydenham in south London.
A Weekend in New York is by Benjamin Markovits
Federer and Me: A Story of Obsession is by William Skidelsky
Eleanor Marx: A Life is by Rachel Holmes
The links between Japan and Wales, and the geography of a particular Welsh beach are explored by KIZUNA: Japan | Wales | Design opens at National Museum Cardiff runs until 9 September 2018.
Des Fitzgerald is a lecturer in sociology at Cardiff University who studies the history of medicine, science and neuroscience and city life.
New Generation Thinkers is a scheme run by the BBC and the Arts and Humanities Research Council to select ten academics each year who can turn their research into radio.
Producer: Craig Templeton Smith.