Main content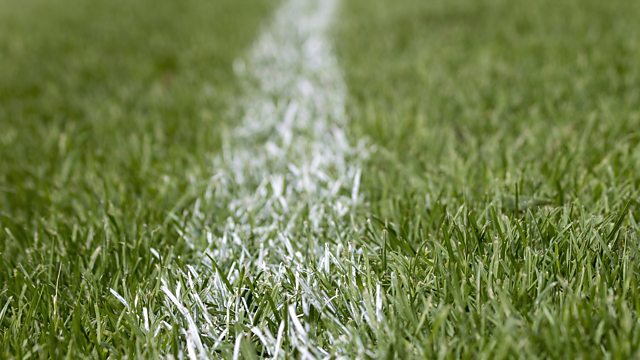 Ón Taobhlíne: CLG, An Sár-Ochtar, Sacar ag Filleadh Abhaile
All things GAA, agus if soccer's heading home - an sásta a bheidh tú?
An chéad eagrán de Phodchraoladh Spóirt an tSamhraidh. Pléann Fearghal Mag Uiginn cúrsaí CLG an deireadh seatchtaine le trácthairí Spóirt TG4 Gráinne McElwain agus Marcus Ó Buachalla. Déantar plé fosta ar cheisteanna móra spóirt na seachtaine: Peil na mBan, an Sár-Ochtar, amaitéaracht an CLG agus ar mhaith leat go mbainfeadh Sasana Corn an Domhain?
The first in our summer series of sport podcasts. Fearghal Mag Uiginn talks all things GAA with TG4 commentators Gráinne McElwain and Marcus Ó Buachalla. They cast an eye too on the week's other top stories: Ladies' Football, the Super 8s, amateurism in the GAA and if soccer's coming home, will you be cheering it on its way?