Main content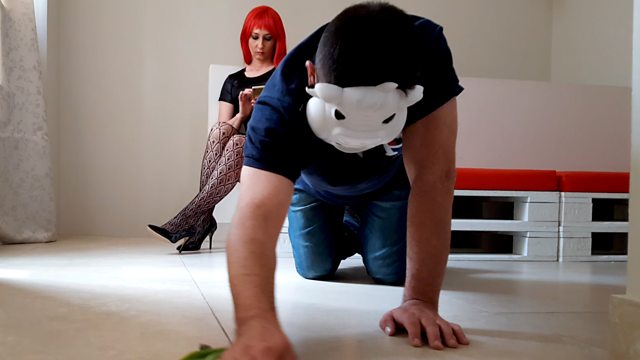 Inside the World of the Financial Dominatrix
Exploring the idea that money is power by looking at the fetish of financial domination.
Financial domination, or findom, is an increasingly popular sexual fetish revolving around money and power. In this internet-based world, submissives (subs) are known as cash slaves and pay pigs. The financial dominatrices (dommes) humiliate, manipulate, seduce or even blackmail their willing "fiscal slaves" into sending them money or gifts – most have an Amazon wish list connected to their social media profiles. Who engages in such a fetish? How does a dominatrix build her online persona in order to be successful?
Podcast
Download the latest documentaries Investigating global developments, issues and affairs.