Main content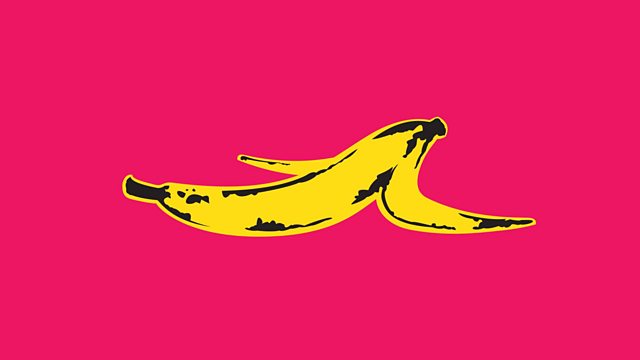 Sindhustan
Stand-comic Sindhu Vee is trapped between multiple generations of her family. She lives with her parents, her inlaws, and 3 much-loved grandkids - who bring them all together.
*New Series*
Episode 1 - Sandwich Filling
Stand up comedian Sindhu Vee looks at being a parent in a multi-generational family.
Born in India, educated in Delhi, Toronto, Chicago and Oxford, married to a Dane, and with three London born kids still living at home (and calling her mate) former investment banker Sindhu Vee has a unique perspective on parenting. At least the dog - a giant Labrador from Wales - understands her.
Written and performed by Sindhu Vee
Script Editor ............................. Robin Morgan
Producer ................................... Victoria Lloyd
A BBC Studios Production