Main content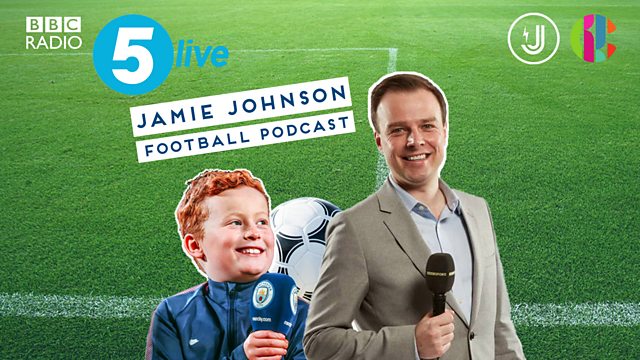 Series 2 Episode 15: three world champions in one pod!
Conor and Braydon look back over the series and pick out their favourite episodes, we hear Conor's World Cup Report and Braydon chats with three world champions.
Podcast
The only family-focused BBC football podcast is back and bigger than ever!